Leading from the Ground Up
For new and renewing leaders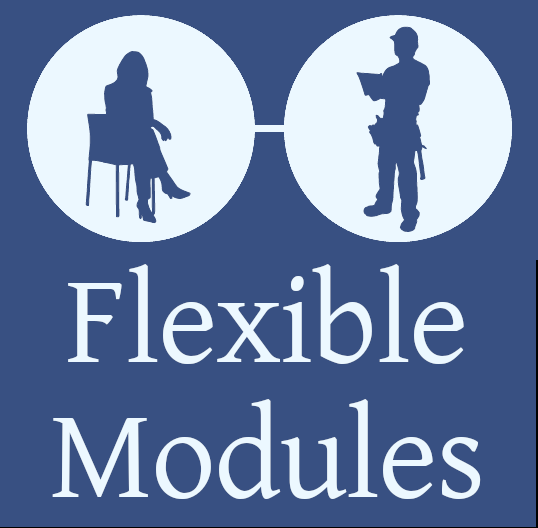 Leading from the Ground Up - A modular approach to developing leaders on the job
Leading from the Ground Up is a modular program for new leaders or leaders wanting to renew their leadership performance in organisations.
The program is delivered as a series of modules in short sessions. The short sessions fit the reality of leaders who are busy on the job but wanting to learn and develop. The modular approach enables the program to collate a sequence of topics that match the priorities of the leaders and their organisation.
Program participants can log-in below to access support materials for their modules.