Renewed teams for new ways
---
We help you to adapt and flourish with the cascading challenges of our current times.
The last few years initiated many stressors and innovations for people in organisations. The challenges and opportunities continue. Using experience combined with valid research, we continue to develop resources, methods, frameworks, and supports to help people get the best of their emerging situations.
For now, this means a strong focus on trust and how teams work together. Stressors, remote working practices, and changing regulatory demands are all able to fray relationships, undermine performance, and leave teams and leaders exhausted. So we have been focusing on ways to support renewal, confidence, initiative, and stronger leaders and teams.
Some of the new packages and frameworks we have developed and started using with our clients are:
Practical approaches to nourishing trust in teams.
Masterclasses to quickly focus leaders on sustaining their efforts and leading teams in new circumstances.
Modular programs for getting new supervisors and managers focused on key leadership issues.
Boosting critical thinking for better decisions and stakeholder management in a time of increasing misinformation and mistrust.
And modifications to our well loved team affirmation and reinvigoration process.
Our exciting current research and development focus is building a practical framework and method for supervisors to initiate interpersonal reconciliation between team members and stakeholders while reducing risks of ongoing harm. This resource will help maintain the quality of life for teams and support early alerts in organisations for emerging, serious people issues.
Programs for today's needs
---
The importance of coaching
---
Current events require dexterity in leadership. This means support and developmental programs for leaders must also be dexterous.
This makes coaching for indiviuals and groups an important means of practical support and development. Coaching brings research and experience together to support people as they address current practical issues. It focuses on problem solving and capability building.
As current conditions rapidly change, balancing all the challenges of recovery and recession, our coaching can help leaders get the best from their own performance and that of their teams. This is what organisations and people need now.
What We Do
---
Leaders know that satisfaction and a positive culture is key for a flourishing organisation that engages its employees, customers, investors, and community. But each organisation's mix of teams, leaders and change is unique. There are no textbook solutions in the real world.
We work with you to develop and implement your path to greater wellbeing and productivity in your organisation. We listen to you, work to understand your situation, and design solutions that create real value. Our organisational development and change management expertise are here for you to be the best you can be.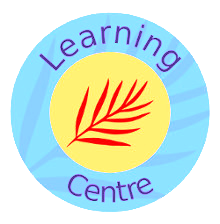 Visit our Learning Centre »
Contact Us
---
Explore your pathways with
Paul Hegerty
Consulting Director
P: 0421 080 311
E:
paul@grevilleaconsultants.com.au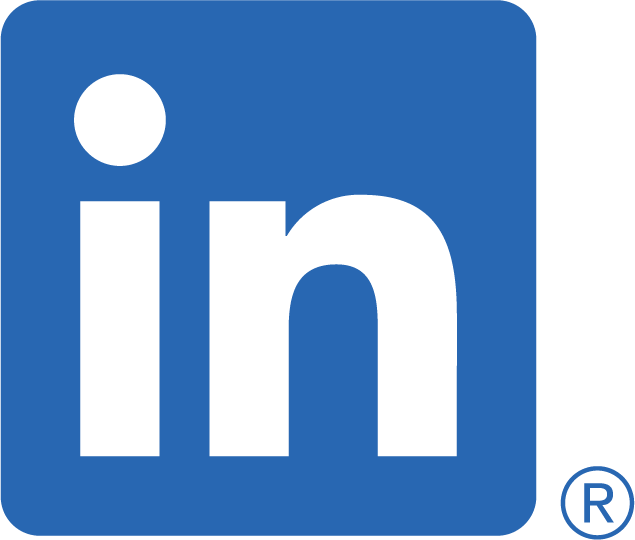 Connect on LinkedIn
---
Enquire about access to services through provider panels for government organisations.

---