Research Program
Our commitment to better evidence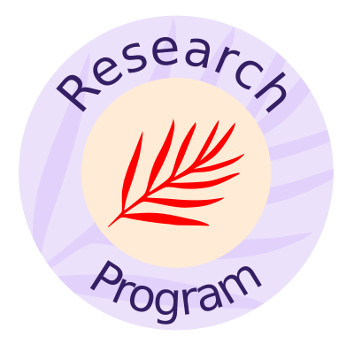 Research Program Overview
At Grevillea Consultants we draw on the broad range of evidence based research and peer reviewed research available. This is how we make sure we build programs and resources on sound foundations.
Occasionally, we need to answer a question that cannot be answered from the work of the broader research community. When we do, our participants can access the relevant information from this page.
Current Research
Our current research is about the experience of change in Aged Care organisations in Australia. It is a small project, focusing on how people in the sector experience change.
If you are participating in this research project and have a password you can
access the survey here.